Sweets & Science / Pierre Hermé Paris 2011-2012 Collection
"Sous le signe de Nature"
2011.10.04
Koishikawa Annex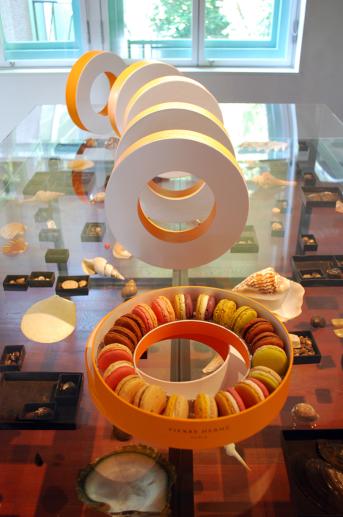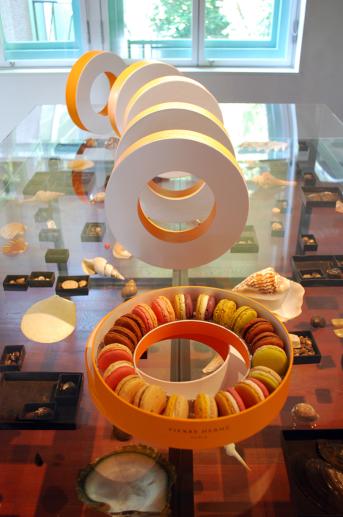 A food event organized in collaboration with Pierre Hermé, leading the world of French patisserie as the "Picasso of sweets", and titled "Sweets & Science." Within the Koishikawa Annex permanent exhibition, we displayed Hermé's new creations centered on the theme of the garden. The creative sweets of Hermé, who is most conscious of the importance of patisserie's visual aspect, in addition to its taste and scent, were offered to aesthetic appreciation as eatable artworks. This proved to be a great contribution in widening the general framework of our long-term research on Art & Science.