【Streaming】Gramophone Concert "A Portrait of Bird"
2020.08.29-
DIGITAL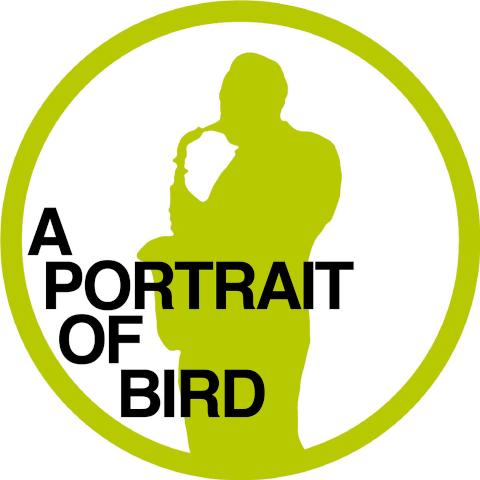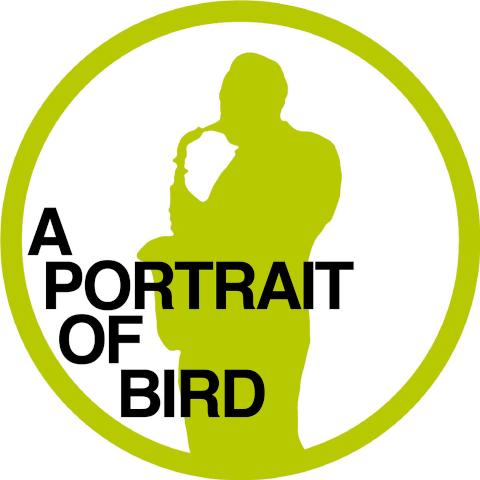 [Organization] The University Museum, the University of Tokyo
[Program Conception] Kei Osawa (The University Museum, the University of Tokyo (UMUT))
[Cooperation] Hideki Umeda + Mac Sugisaki

Jazz genius Charlie Parker (1920-1955) just turned 100. Because of his reputation and his contemporaries' somewhat biased accounts, the memory of Parker, whose style revolutionized 20th-century music and whose extreme way of life created a new image of the jazzman, is still shrouded in mystery. Upon his centennial, it is time to have an objective look on his work informed by the latest research available, and to listen again to the music he left us. In this new series, we will stream in chronological order some 150 records, which amount to every single Charlie Parker recording available in the Satoshi Yuze Collection of SP records kept at the Intermediatheque.

[Gramophone used for recording] E.M.G. Mark IX (Made in the U.K. in 1932)


1. From Kansas City to New York
Charlie Parker, who began his studio career with Kansas City pianist Jay McShann's band, moved in fall of 1944 to New York City and its 52nd street filled with jazz clubs. While recording as a sideman in small jazz combos, he started producing his own compositions and building up his distinctive style. In this first program, we will cover Parker's formative years as a sideman, from his debut recording with McShann to his recording session in early 1945.

Download song list



2. The New Sensation on 52nd Street
In 1945, as he was playing live in the clubs on 52nd Street in New York, Charlie Parker resumed playing with Dizzy Gillespie. This is when the two players, who would eventually be recognized as the leaders of bebop, elaborated their repertory and tuned their play. In this second episode centered around Parker's play with Gillespie, we cover the SP records released by independent record labels in 1945 up to Parker's first studio session for Dial Records.

Download song list



On the Cycle of Gramophone Concerts
"Gramophone", "Phonograph", "Graphophone", "Zonophone"… After the invention and diffusion of a mechanical system capable of recording and playing back sound, it took several decades before the terminology designating this device took root. It is said that meanwhile, the perplexity of people discovering this enigmatic piece of furniture emitting wonderful sounds was beyond imagination, ranging from curiosity to fear. However, with the generalization of LPs, CDs and digital audio files, gramophones have fallen out of use, and those remaining in museums simply exist as exhibition items. This concert series aims at activating the gramophone again as a playback device, in order to appreciate its possibilities anew.
The University Museum, the University of Tokyo holds various gramophones in its collections. These gramophones will play a wide range of music, and various types of records. Among them, a most precious source of music is the Satoshi Yuze collection, donated to the University Museum in 2012. This private record collection, focusing on jazz music, contains ten thousand SP records. By playing on luxurious gramophones the collection constituted by Satoshi Yuze, which is the work of a lifetime, we will not only introduce rare recordings, but we will also share the quality and deepness of a sound lost with the advent of the digital era. In the age of digital streaming, by getting together within the Intermediatheque lecture theatre and experiencing musical gatherings from another era, we intend to develop the museum space into a site for synaesthesia.