【Streaming】Gramophone Concert "Jazz Summit (75) – The Pulsation of the West Coast"
2020.07.15-2020.08.14
DIGITAL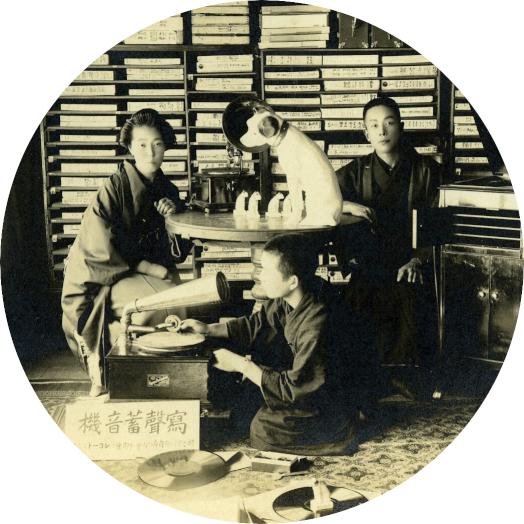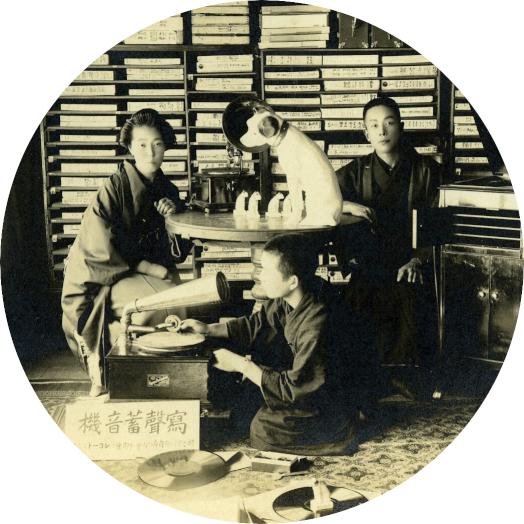 [Organization] The University Museum, the University of Tokyo
[Cooperation] Hideki Umeda + Mac Sugisaki
[Program Conception] Intermediatheque Department, The University Museum, the University of Tokyo (UMUT)

A cycle of gramophone concerts is regularly held within the lecture theatre ACADEMIA of the Intermediatheque. This concert series focuses on the Satoshi Yuze record collection, from which we select famous 1920-1940s jazz recordings. We play them on the illustrious E.M.G. Mark IX and other gramophones, in order to share a quality of sound which has now vanished from public spaces.
To prevent the further spread of the Coronavirus (COVID-19), we are streaming the gramophone concert on this page.
Shelly Manne (1920-1984), who moved to Los Angeles in 1951, demonstrated his drumming skills as a Hollywood studio musician. He was also a central figure in forging the sound born in the West Coast in the 1950s and later known as "West Coast Jazz." Because of his activity in commercial studio recordings after his stints in modernist orchestras such as Woody Herman and Stan Kenton's, Manne was mainly known as a versatile professional. But his passion lay in the Roy Eldridge live he first heard as a teenager, and in his uncompromising drive toward swing. In this concert, we cover on original SPs Manne's studio debut for the Signature label and with bebop bands, as well as his orchestra work and his own West Coast sound.

On the Cycle of Gramophone Concerts
"Gramophone", "Phonograph", "Graphophone", "Zonophone"… After the invention and diffusion of a mechanical system capable of recording and playing back sound, it took several decades before the terminology designating this device took root. It is said that meanwhile, the perplexity of people discovering this enigmatic piece of furniture emitting wonderful sounds was beyond imagination, ranging from curiosity to fear. However, with the generalization of LPs, CDs and digital audio files, gramophones have fallen out of use, and those remaining in museums simply exist as exhibition items. This concert series aims at activating the gramophone again as a playback device, in order to appreciate its possibilities anew.
The University Museum, the University of Tokyo holds various gramophones in its collections. These gramophones will play a wide range of music, and various types of records. Among them, a most precious source of music is the Satoshi Yuze collection, donated to the University Museum in 2012. This private record collection, focusing on jazz music, contains ten thousand SP records. By playing on luxurious gramophones the collection constituted by Satoshi Yuze, which is the work of a lifetime, we will not only introduce rare recordings, but we will also share the quality and deepness of a sound lost with the advent of the digital era. In the age of digital streaming, by getting together within the Intermediatheque lecture theatre and experiencing musical gatherings from another era, we intend to develop the museum space into a site for synaesthesia.