Lecture "Perspectives (2)"
2019.06.21
ACADEMIA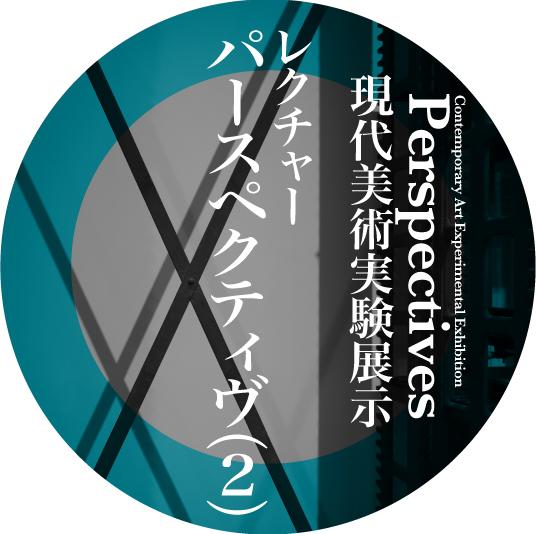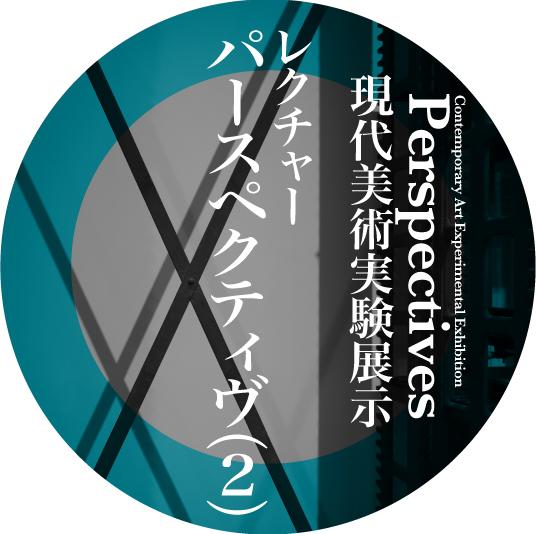 [Date] Friday, June 21 2019 18:00- (Doors open at 17:45; expected to end at 19:30) 
[Venue] Intermediatheque 2F Lecture Theatre ACADEMIA
[Admission] Free (no reservation required)
The number of seats is limited to 48. Your understanding is appreciated.
[Language] Japanese (No interpretation provided)
[Organizer] The University Museum, the University of Tokyo
[Grant] Daiwa Anglo-Japanese Foundation

"Art in Post-war Japan: From Avant-garde to Socially Engaged Art"
Hiroki Yamamoto (Postdoctoral Researcher, Hong Kong University of Science and Technology)

The second edition of the experimental exhibition of contemporary art "Perspectives" is held within the permanent exhibition space of the Intermediatheque.
By combining artists whose work is based on traditional techniques, with artists who have created outside of Japan, we will focus on the differentiation of sensitivity depending on regions and personal experiences, as well as on the regional particularities in artistic expression. The aim is to consider the possibility for contemporary art to build a common form of consciousness, a common vector on an international level, as in the scientific world.
In this lecture, we will consider how modern and contemporary art in East Asian countries including Japan has construed itself under the influence of Western art, in order to examine the geographic and pedagogic characteristics of contemporary art in each region.