Discussion"Play IMT (5) – Theatrical Thinking by Akira Takayama and Seil Kim"
2016.12.22
ACADEMIA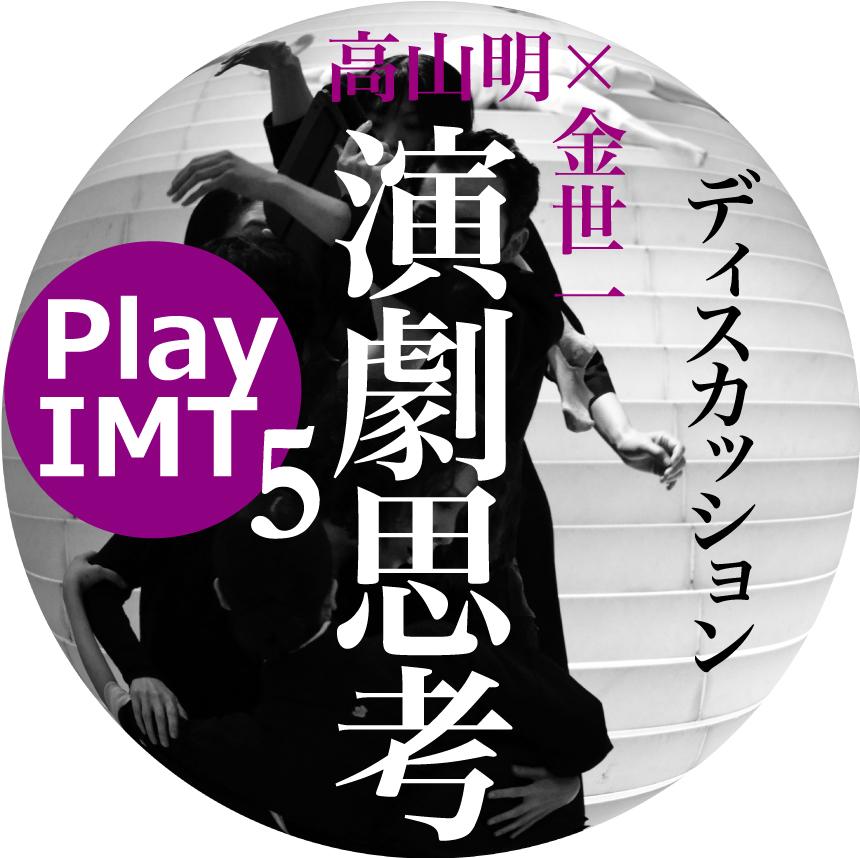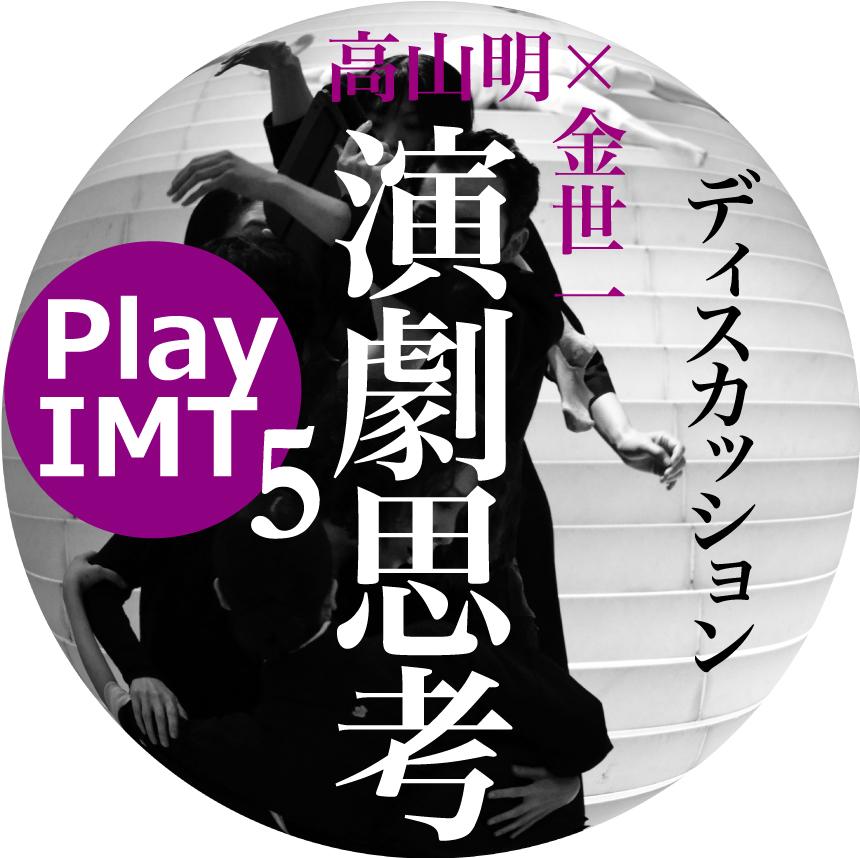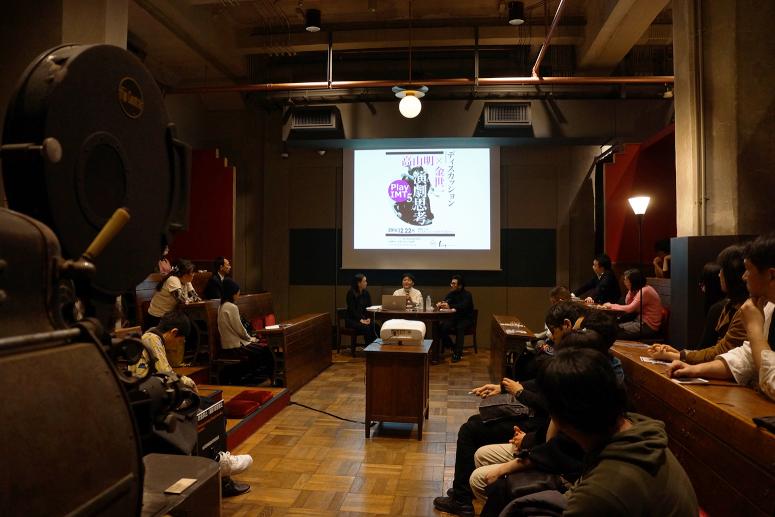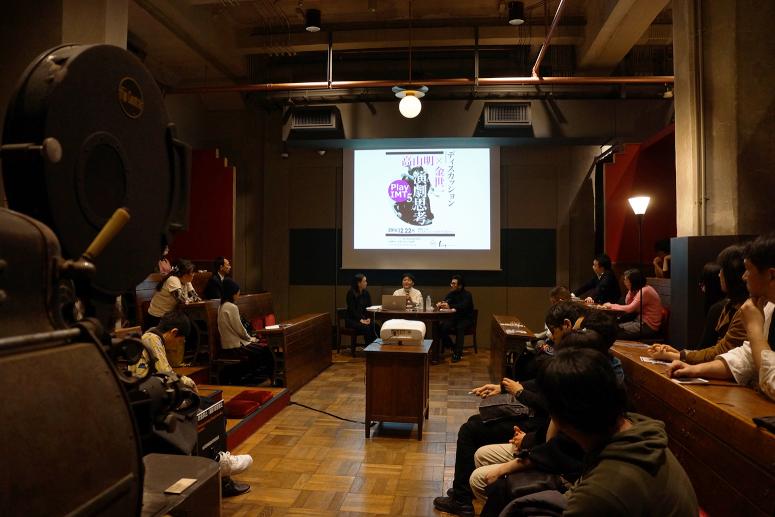 [Date] Thursday, December 22, 2016 18:00
(Doors open at 17:45; expected to end at 19:30)
[Venue] Intermediatheque 2F Lecture Theatre ACADEMIA
[Admission] Free (no reservation required)
[Language] Japanese (no interpretation provided)
The number of seats limited to 48.
[Organization] SEAMI + The University Museum, the University of Tokyo (UMUT)

The Intermediatheque welcomes stage director Akira Takayama for a discussion event with Seil Kim, leader of theatrical company SEAMI and stage director of "Play IMT." Akira Takayama is the leader of Port B, a creative unit searching for ways to expand the possibilities of theatre and exploring new methods for connecting theatre to society, in its inquiry into the nature of theatre itself.
Since October 2014, the University Museum, the University of Tokyo (UMUT) and SEAMI lead the collaborative theatrical project "Play IMT," staged at the Intermediatheque. This project pursues new possibilities for original theatrical expression within the Intermediatheque's non-theatrical space.
In this context, the present event will present Akira Takayama and Seil Kim's respective thoughts on theatre based on their creative activities, offering an opportunity to reconsider the possibilities of theatre as a mode of expression.

[Discussants]
Akira Takayama (Leader of Port B / Stage director)
Seil Kim (Leader of SEAMI / Actor / Stage director / Acting trainer)

[Moderator]
Ayumi Terada (Affiliate associate professor, UMUT)

* The theatre video installation "Play IMT (4+) – Playback" will be screened from 17:00 to 20:00 within the Intermediatheque.
"Play IMT (4+)" Event Homepage

Theatrical creation project "Play IMT"
The University Museum, the University of Tokyo and SEAMI collaborate on a theatrical project staged at the JP Tower Museum INTERMEDIATHEQUE. This project is an experiment on theatrical creation within a museum space. While pursuing new possibilities for creative activities in relation to the scientific specimens and museum space proper to the Intermediatheque, we attempt to give birth to new forms of theatrical expression. In this context, and in order to build up the process of theatrical creation in a public form, we regularly hold related events at the Intermediatheque, with all the meanings of "play" as our keyword.